Regular price
$475.00 USD
Regular price
Sale price
$475.00 USD
Unit price
per
Sale
Sold out
Solid 3/4" steel construction makes this timeless sissy bar a dependable choice – whether you're strapping on a backpack for work or luggage for a long journey. Quick release hardware and simple installation allow for seconds-long setup, while a separate luggage rack provides even more convenience. Add a passenger pad for the ultimate comfort! This classic design looks stylish and has your back for all your adventures.
Passenger pads sold separately 
Passenger Pads will not mount to Arch and Double Arch crossbars
All Dean speed Sissy bars are custom hand built to your order. Please check lead times for the most up to date estimates to ship 
24" Tall
Sissybar height is measured vertically from the most rearward fender bolt/sissy bar mounting bolt to the tip of the sissybar 
*Check that all hardware is tight before riding with your newly installed parts.
Designed to fit
INDIAN MOTORCYCLE
2023 Indian Pursuit Limited with Premium Package Icon
2023 Indian Pursuit Elite
2023 Indian Pursuit Dark Horse with Premium Package Icon
2022-2023 Indian Pursuit Limited with Premium Package
2022-2023 Indian Pursuit Limited
2022-2023 Indian Pursuit Dark Horse with Premium Package
2022-2023 Indian Pursuit Dark Horse
2022-2023 Indian Challenger Elite
2022-2023 Indian Challenger Dark Horse Icon
2022-2023 Chieftain Dark Horse Icon
2022 Indian Pursuit Limited Icon with Premium Package
2022 Indian Pursuit Dark Horse Icon with Premium Package
2022 Indian Challenger Jack Daniels Limited Edition
2021-2023 Roadmaster Limited
2021-2023 Indian Springfield Dark Horse
2021-2023 Indian Springfield
2021-2023 Indian Challenger Limited
2021-2023 Indian Challenger Dark Horse
2021-2023 Indian Challenger
2021 Vintage Dark Horse
2020-2023, 2017-2018 Chieftain Elite
2020-2023 Roadmaster Dark Horse
2020-2021 Indian Vintage
2020, 2018 Roadmaster Elite
2020 Indian Chief Dark Horse
2020 Challenger Limited
2020 Challenger Dark Horse
2020 Challenger
2019, 2014 Chief Vintage
2019 Chief Dark Horse
2018-2020 Springfield Dark Horse
2018-2020 Chieftain Classic
2017-2023 Chieftain Limited
2017-2018 Roadmaster Classic
2016-2023 Chieftain Dark Horse
2016-2020 Springfield
2015-2023 Roadmaster
2014-2023 Chieftain
2014 Chief Classic
Share
View full details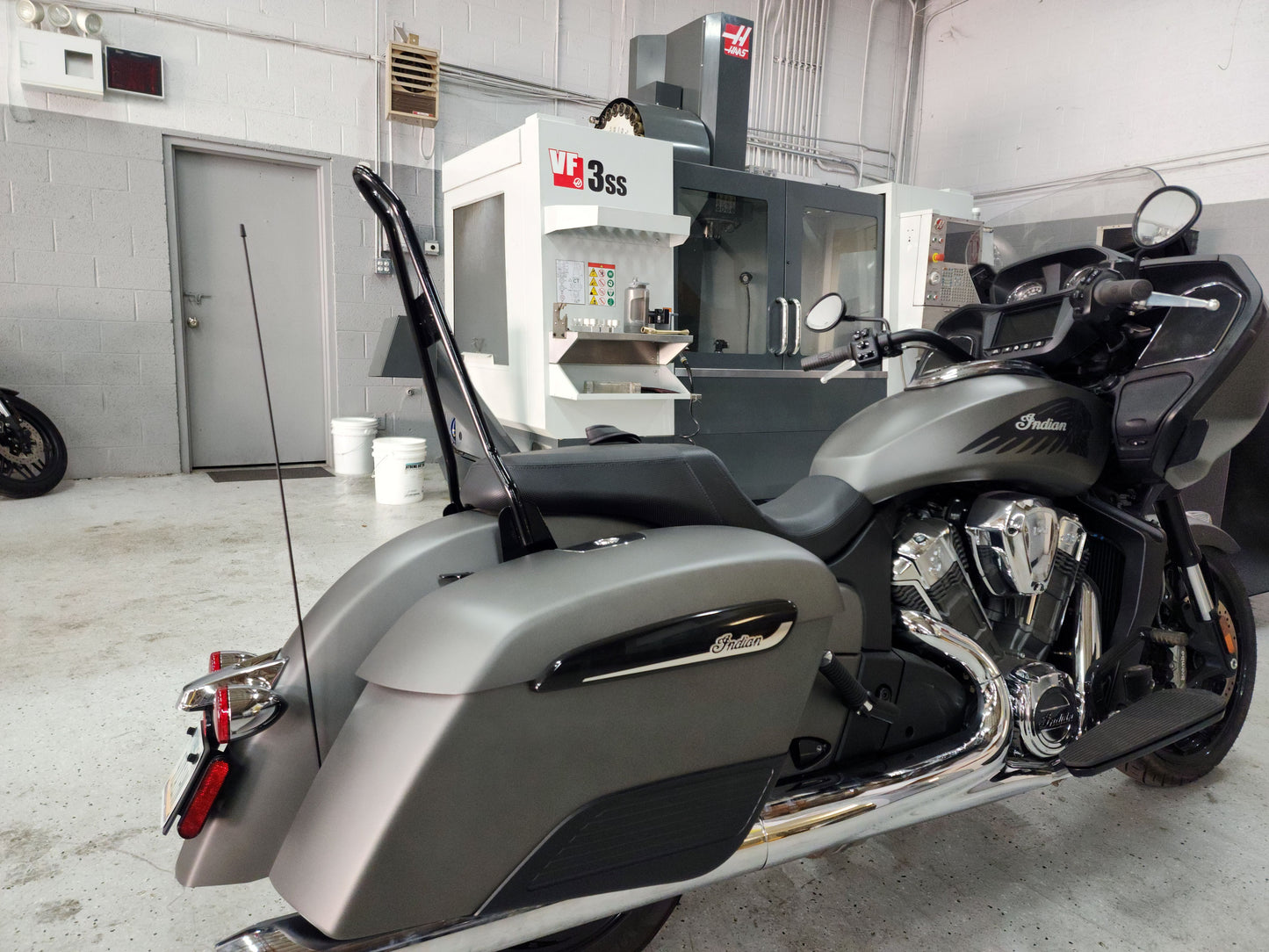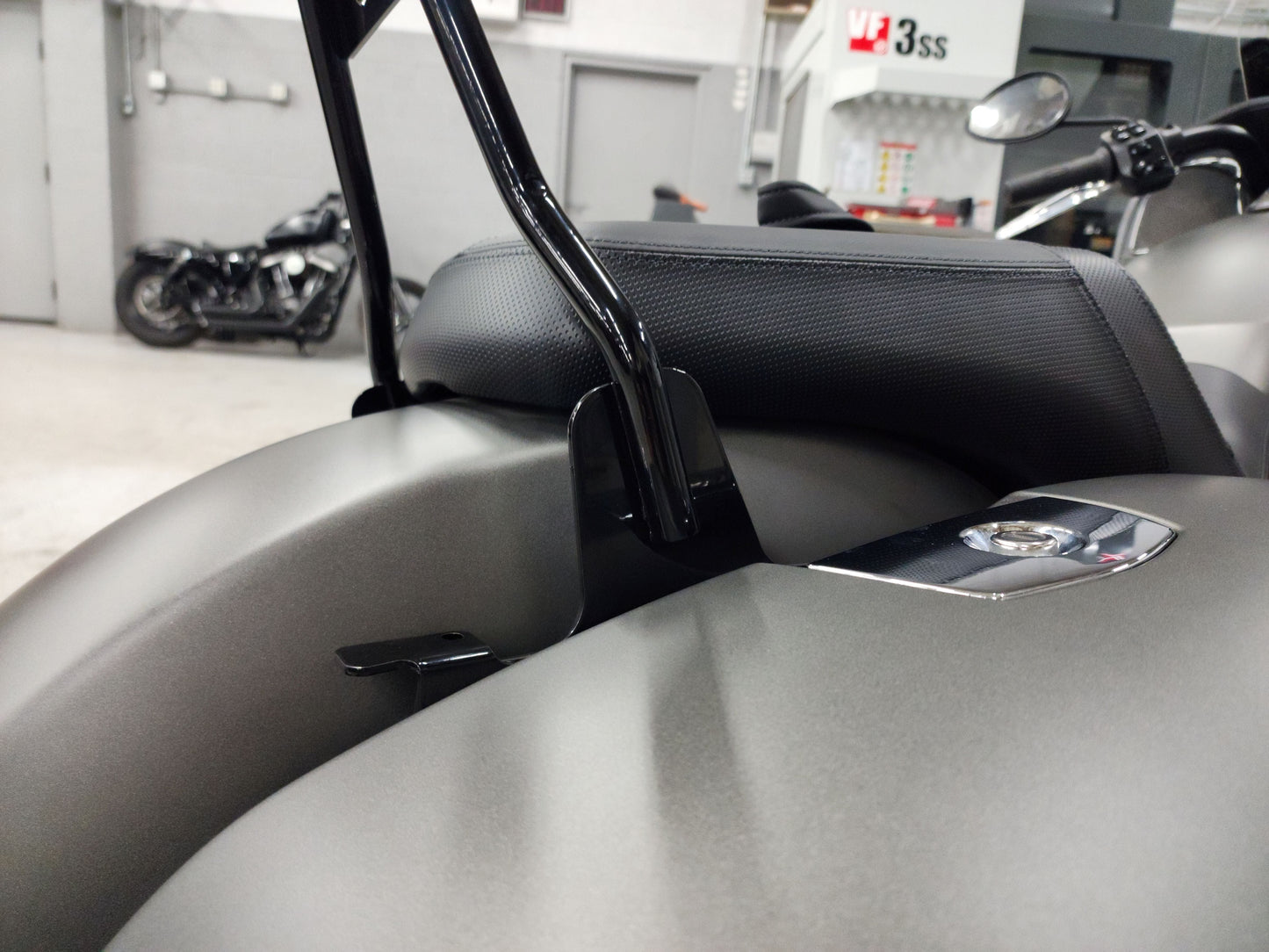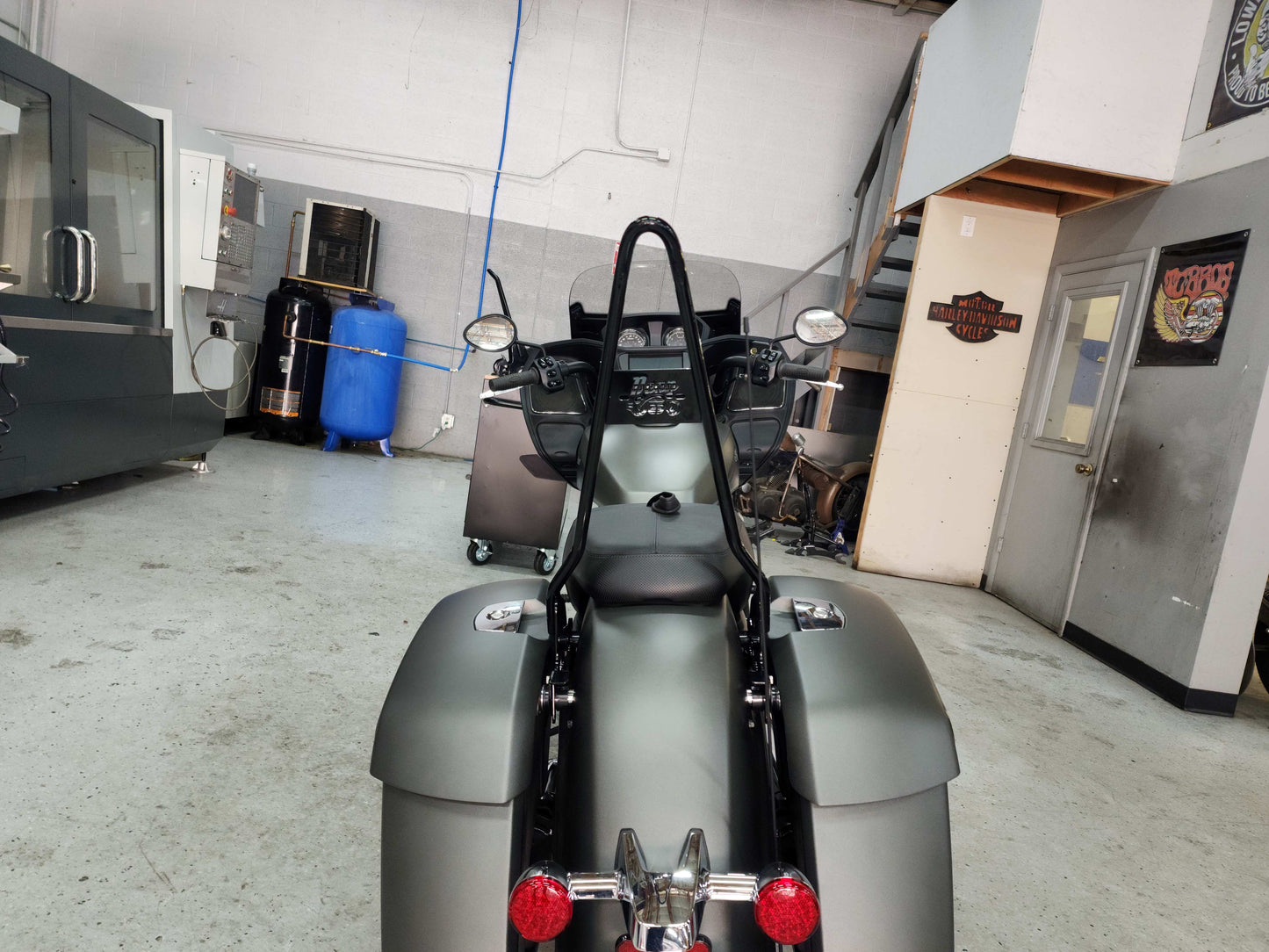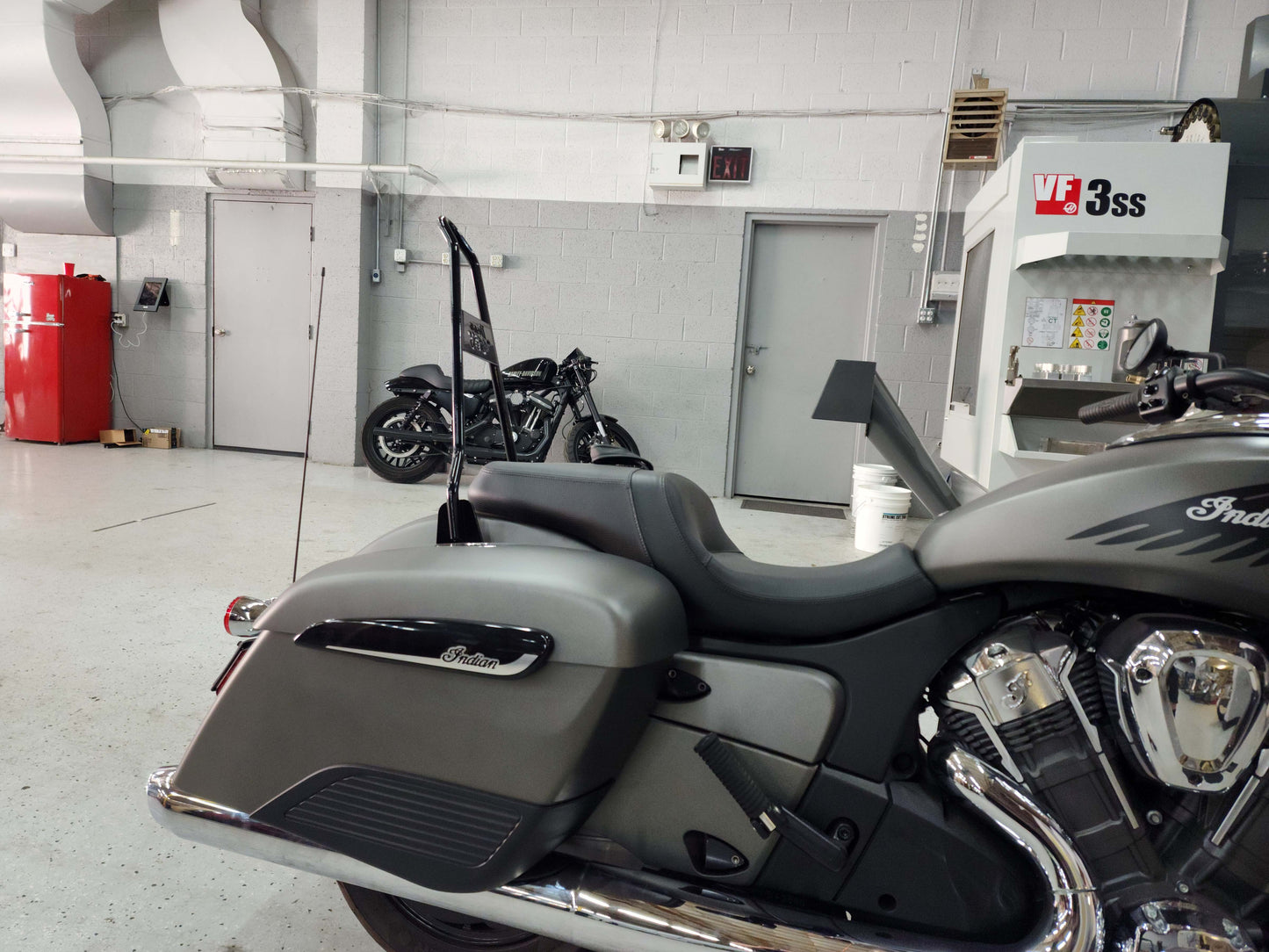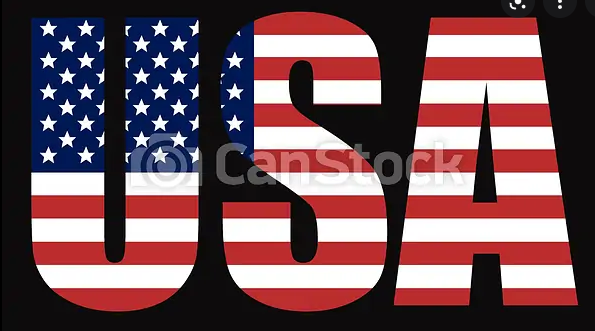 MADE IN THE USA
All Dean Speed products are made right here in Phoenix, Arizona, USA